5 Pieces of lousy blogging advice you need to forget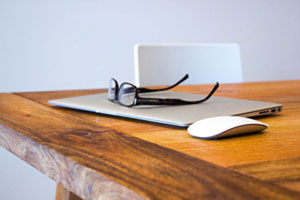 1. The purpose of a blog is list-building/SEO/virality
So why do you have a blog in the first place? It is okay to admit that it's part of your digital marketing strategy, and a great blog can be a key part of that strategy.
Which of the three is the best CMS platform for you?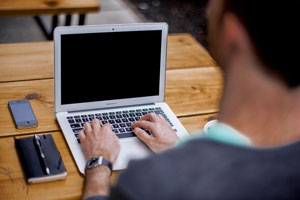 How has website development changed?
With the rise of PHP to the top of the language heap in terms of developer adoption and web usage at-large, it's no surprise that the top three open-source web content management systems in use today are written in PHP, namely--Joomla, Drupal, and WordPress. While features and functionality are comparable amongst the three, deciding which system to implement can ultimately hinge on several factors that vary across organizations and roles.
Best Practices for Scrolling on Mobile Sites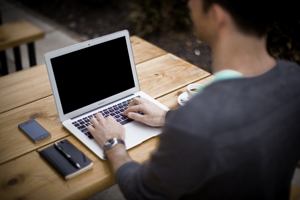 Scrolling elements of site design are a major trend for 2014. So is browsing via mobile. You might not think that those two things should go together - - after all, scrolling on many mobile devices can be slow and clumsy, and the small text size can make scrolling a challenge. However, it seems to be the solution many have found for displaying on a small screen, their site's content in a legible and organized way. With mobile browsers constantly improving and more and more users wanting mobile sites to be memorable (not just usable), you need to embrace this growing trend.
Let's start laying the ground-work for some general rules you should keep in mind.