Which of the three is the best CMS platform for you?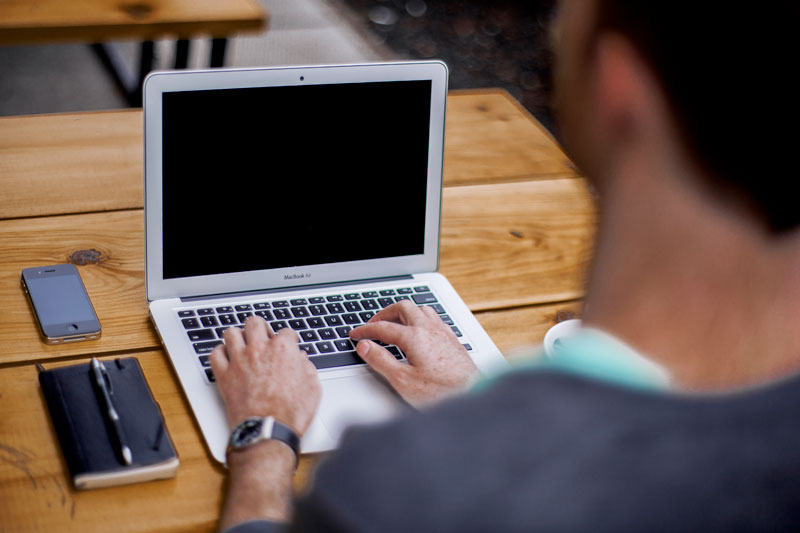 How has website development changed?
With the rise of PHP to the top of the language heap in terms of developer adoption and web usage at-large, it's no surprise that the top three open-source web content management systems in use today are written in PHP, namely--Joomla, Drupal, and WordPress. While features and functionality are comparable amongst the three, deciding which system to implement can ultimately hinge on several factors that vary across organizations and roles.
So which of the three is the best CMS platform? The answer to this question varies depending on who is asking it. We will attempt to answer this question from the perspective of three developer personas: novice, intermediate, advanced, as well as three organization types: small, medium, enterprise. By comparing and contrasting functionality, customizability, and learning curve through these contexts, the solution can be more effectively illustrated based on varying needs and requirements. Furthermore, it will be apparent that indeed, there is no one-size-fits-all CMS.
From the developer point of view....
Drupal can be challenging for the novice to intermediate developer, as it presents a significantly steeper learning curve than WordPress or Joomla. That being said, advanced developers appreciate the power and developer-friendliness of Drupal. Joomla sits somewhere in-between WordPress and Drupal in terms of technical difficulty with a relatively low investment in time and study, a novice developer can build a fairly customized, complicated site. WordPress requires the least technical expertise, and provides developers with the ability to extend its functionality through easy-to-implement plugins.
From the organizations point of view...
Small to medium-sized organizations will often choose Joomla or WordPress, as both encapsulate much of the needed functionality and ease-of-use desired by firms of this size and nature. WordPress is still considered by many to be mainly a blogging solution. Firms of medium size may opt for Joomla for more advanced functionality, as it is perceived as the compromise between WordPress and Drupal. Drupal is suited for enterprise level use, and with proven stability and scalability, it is often the choice of high-performance, high-availabiltiy web sites and applications.
In short, all three CMSs have their own relative strengths and weaknesses, and the best choice often comes down to varying organization and developer needs. Personal web sites, blogs, and small ecommerce sites do well with WordPress; Enterprise web sites and applications that require scalability and maximum customization may choose Drupal, at the cost of greater technical difficulty. Joomla stands on the middle ground between WordPress and Drupal, and offers great CMS functionality with a moderate developer learning curve and easy customization. Lastly, both Joomla and WordPress have extensive 3rd-party plugin and extension libraries, while Drupal trails behind the two in this regard.
So, what's your opinion about these three great CMSs? Which one do you like the most? Do you consider yourself an evangelist of this kind of technology for building websites? Share with our other readers your personal opinion and experiences.